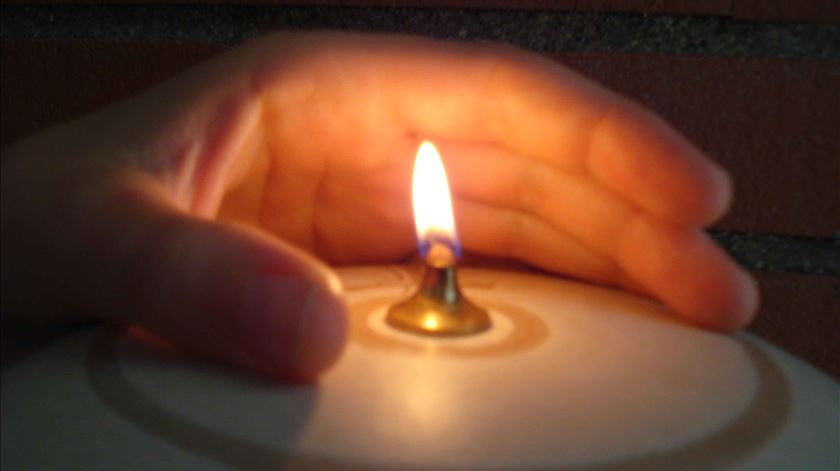 The bishop emeritus of the Angolan diocese of Uíge, D. Francisco da Mata Mourisca, died this Thursday at the age of 94.
"It is with deep pain and consternation that we just received the communication from Hospital D. Alexandre, in Luanda, in the person of its director Masseca, who reports on the departure of D. Francisco da Mata Mourisca to his heavenly father's house, at 6:45 pm , victim of illness", informed in a note the bishop of the Diocese of Uige, D. Joaquim Nhanganga Tyimbe.
In the document addressed "to the priests, men and women religious and faithful of the Diocese of Uíge, CEAST (Episcopal Conference of Angola and São Tomé) and to all people of good will", the current bishop pointed out that D. Francisco da Mata Mourisca "will remain forever a living gospel."
With his own name José Moreira dos Santos, D. Francisco da Mata Mourisca was born on October 12, 1928, in the then parish of Mata Mourisca, in the Diocese of Coimbra, Portugal.
Ordained a priest in 1952 and trained in Dogmatic Theology at the University of Salamanca, in Spain, D. Francisco da Mata Mourisca held various positions of responsibility in Portugal.
On March 14, 1967, he was appointed Bishop of the then Diocese of Carmona and S. Salvador.