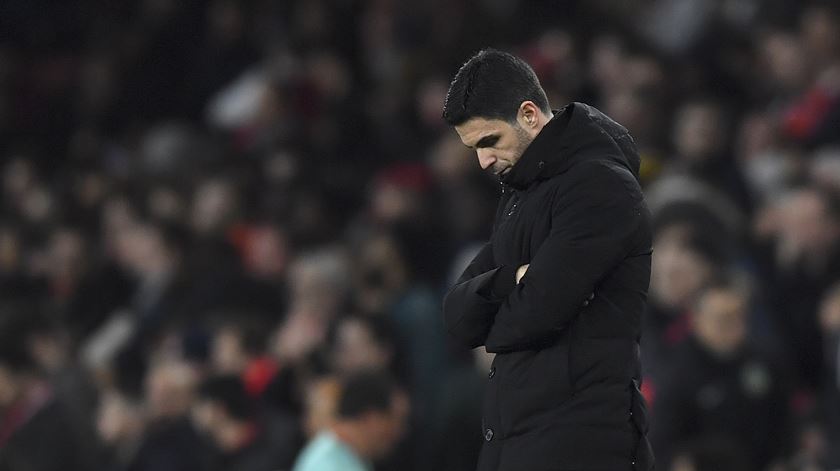 Arsenal coach Mikel Arteta regrets that for 75 minutes his team was not at their usual level against Sporting in the Europa League.
"Did we do more than enough to win? Not because we didn't win. It's a big hit, obviously. There were times, especially in the first 75 minutes, when we weren't up to par. We didn't have the ability to dominate the game. In the last 15 minutes and in extra time we had opportunities to win and then came the penalties, where there is a lot of uncertainty, and we lost", said Arteta.
Speaking to BT Sport, the coach of the "gunners" believes that Arsenal players will react well to the elimination and maintain the leadership in the Premier League.
"We have to look at ourselves and what we've done and why we weren't good enough to move on. Now we have 11 games and the first one is against Crystal Palace, which is a final. We have to be better than we were today", he said.
Sporting eliminated Arsenal on penalties and moves on in the Europa League.