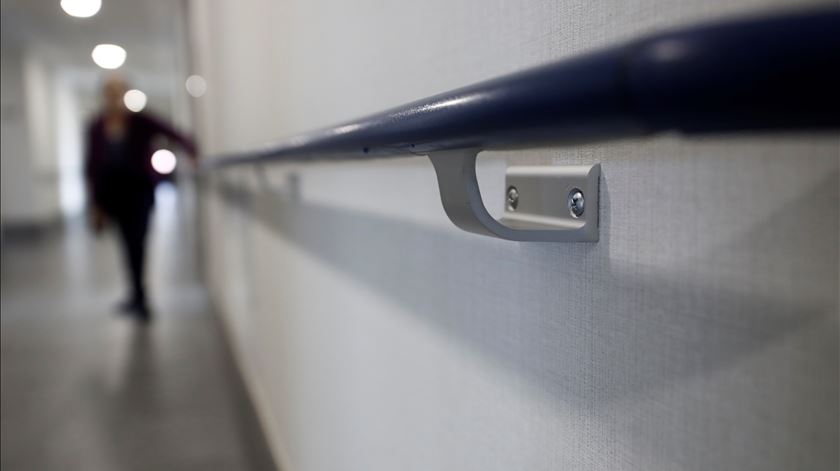 The bureaucracy is making it difficult for patients who remain hospitalized for social reasons to be welcomed into homes.
The president of the National Confederation of Private Institutions of Social Solidarity (CNIS) says that "it was time for greater development" on this issue.
Almost a month and a half after the publication of the ordinance that allows the reception in homes of patients who remain hospitalized for social reasons; Father Lino Maia regrets the slowness of the process.
"The process started with the publication of the ordinance, but I think it was about time that there was actually more development", he tells the Renaissance.
"There are many people who are discharged from hospitals and have nowhere else to go. And it was important that they were channeled to the answers that already exist, but for bureaucratic reasons, the process is being slow, and many of these people have not yet had social high."
Private Institutions (IPSS) and Misericórdias offered to make around 700 beds available, but many remain unfilled.
"When the ordinance was published, there was a desire on the part of the Ministry of Health and it was also our intention that there be about 700 places in the homes of the IPSS and the Misericordias for these people, but there are still not 700. I hope that in a short time let's get there. But for that, it is necessary to overcome the bureaucracy.
A Renaissance asked the Ministry of Health for clarification, but so far has not received a response.
80573
22545
68064
85423
18367
93221
19214
28651
86204
80711
34450
51678
63270
94931
93231
42521
73012
26275
22606
91545
55207
31268
31331
23095
53082
51687
17852
57088
99160
86888
27531
27567
55433
69543
43154