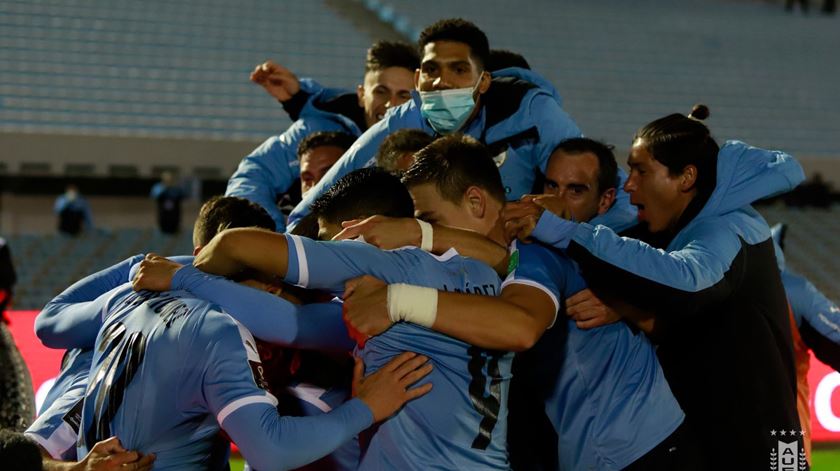 Sebastián Coates and Manuel Ugarte, Sporting's central defender and midfielder, are among the 23 players called up by Uruguay.
Coach Marcelo Broli called up the two athletes from the Lions for the two friendly games against Japan (March 24th) and South Korea (March 28th).
This is Marcelo Broli's first call-up, who has been in charge after the departure of Diego Alonso after the World Cup in Qatar.
newdas20
newdas20
newdas20
newdas20
newdas20
newdas20
newdas20
newdas20
newdas20
newdas20
newdas20
newdas20
newdas20
newdas20
newdas20
newdas20
newdas20
newdas20
newdas20
newdas20
newdas20
newdas20
newdas20
newdas20
newdas20
newdas20
newdas20
newdas20
newdas20
newdas20
newdas20
newdas20
newdas20
newdas20
newdas20