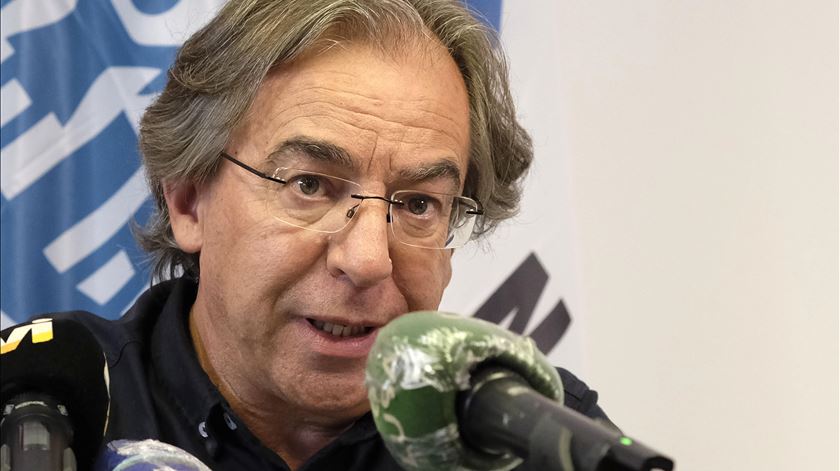 The National Association of Directors of Groupings and Public Schools (ANDAEP), concerned about the "lack of effective support" from the guardianship to the more than 800 directors of public schools, sent an "urgent" request for a meeting to the Ministry of Education.
The request was sent to the Ministry on Tuesday, explained the president of ANDAEP, Filinto Lima, in statements to Lusa, highlighting the directors' concerns with the current moment of Education, with the situations experienced in public schools, as well as with the difficulties with which they are confronted on a daily basis.
"We feel a lack of support from the Ministry and pressured, namely by the unions", he said, referring to the minimum services that, since the beginning of February, schools have to ensure, by decision of the arbitral tribunal following a request from the Ministry of Education for the indefinite STOP strike.
Filinto Lima says that the directors are "in the middle of two fires" and highlighted that the functions they carry out "deserve the effective support" of the Ministry of Education.
"We often work without a network. The legal part, for example, is fundamental and we don't have anyone to help us. [aos diretores] protect", lamented the president of ANDAEP, remembering that they carry out functions of great responsibility and are civilly and criminally responsible, but on their own.
Filinto Lima also stressed that there is a climate of "dissatisfaction" in the management of schools and groups.
"What is happening in public schools has to be resolved, and in the shortest possible time", he stressed.