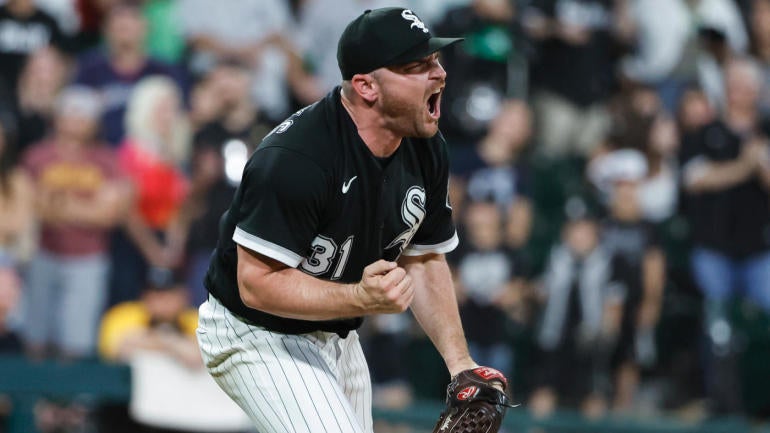 Maybe it's just because so many pitchers have withdrawn from the discussion entirely, with jeffrey springs, robbie ray and luis garcia all suffered season-ending injuries in recent weeks, but IL's stash rankings don't look as full as they last we looked one month ago.
And they will be even less full once liam hendricks and royce lewis they are activated from their rehab assignments. Oh, don't you have them hidden? Well, make sure no one else in your league does it because they weren't exactly high-priority targets on draft day. Hendriks had been diagnosed with non-Hodgkin lymphoma, with no date for his return, and Lewis was recovering from an ACL tear.
Fast forward to now, and both are in prime position to make an impact in Fantasy. Hendriks already has five appearances on his rehab assignment and is expected to regain the role of closer by joining the white sock. Lewis, the first overall pick in the 2017 draft, is much less proven, but he made an immediate impact when he was called up last year and could see third base for the Twins.
Of course, you wouldn't add them all things being equal. Hendriks is a must, while Lewis is more of a speculative work. But that's what these rankings are here to help you figure out, which is, what's the best use of your valuable IL space?
Check the acceptance box to confirm that you want to subscribe.
Thanks for signing up!

Keep an eye on your inbox.

I'm sorry!

There was an error processing your subscription.

Too valuable to drop, period
It's still a priority on some level
Hiding is purely a luxury