The realization of warrant for war crimes against Russian PresidentVladimir Putin, is very difficult, since Russia does not recognize the International Criminal Court (ICC) and its application always depends on the execution of each Member State, says Filipe Marques, former president of MEDEL – Association of European Magistrates for Democracy and Freedoms.
Speaking to Renascença, Filipe Marques recalls that, moreover, this is a warrant against a head of state who has immunity.
"Here the big problem is being a head of state and the same problem arises as with the warrant against the President of Sudan [Omar Al-Bashir] in 2009. There is immunity for heads of state. The ICC has no means to enforce and depends on the States to execute the warrants. Only when the President of Sudan left power did the next government hand him over. I don't see a state making the arrest when Putin goes to an international meeting", says Filipe Marques.
What consequences can the arrest warrant have then? The MEDEL member claims that the consequences of this order are mostly political and public, which can only be implemented if Putin leaves power.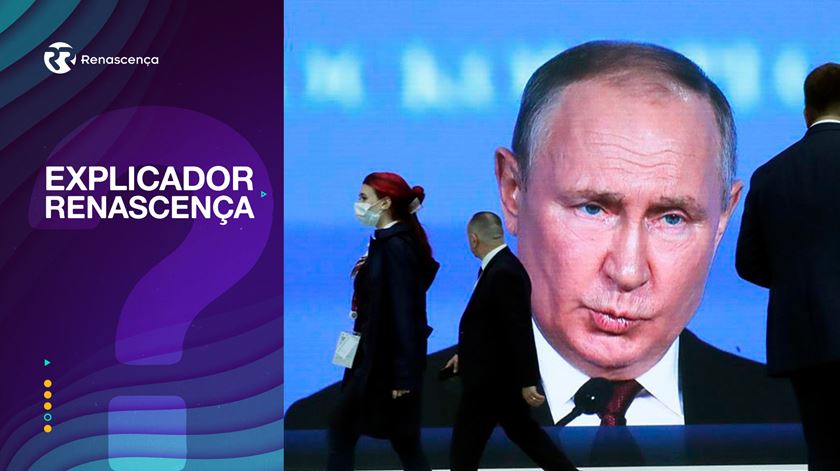 "In practical terms, I do not see this warrant being executed, except in the event of a change in political regime", underlines.
The ICC has done its part. "The role of the court is to accept what the prosecutor asks to be issued, subject to the presentation of evidence, and the court, if it thinks they exist, must issue the warrant regardless of political considerations and being a head of state. Whether it will be executed later or not, that depends on each state".
Filipe Marques stresses that the court could not fail to act knowing that, even so, the warrant should not be executed.
The investigation will continue, but sooner or later it will hit a snag because it cannot be completed without the suspect being heard, which should prove to be very difficult.
"The investigation cannot be carried out to the end without the defendant being present and being heard. The charge cannot be made without it. Data is collected, but there comes a point where you can't move forward", says judge Filipe Marques, representative of MEDEL.
80573
22545
68064
85423
18367
93221
19214
28651
86204
80711
34450
51678
63270
94931
93231
42521
73012
26275
22606
91545
55207
31268
31331
23095
53082
51687
17852
57088
99160
86888
27531
27567
55433
69543
43154