Superior Court Judge Alison Mackenzie ruled in favor of a motion by defendant Paramount Pictures to dismiss the lawsuit brought by Olivia Hussey, who played Juliet at 15 and is now 72, and Leonard Whiting, who played Romeo at 16 and he is also 72.
Mackenzie determined that the scene was protected by the First Amendment, finding that the actors "have not put forward any authority to show that the film here can be considered sexually suggestive enough as a matter of law to be conclusively outlawed."
In its written decision, it also found that the lawsuit did not fall within the bounds of a California law that temporarily suspended the statute of limitations for child sexual abuse, and that a re-release of the film in February did not change that.
The plaintiffs' attorney denounced the decision and said they plan to file another version of the lawsuit in federal court.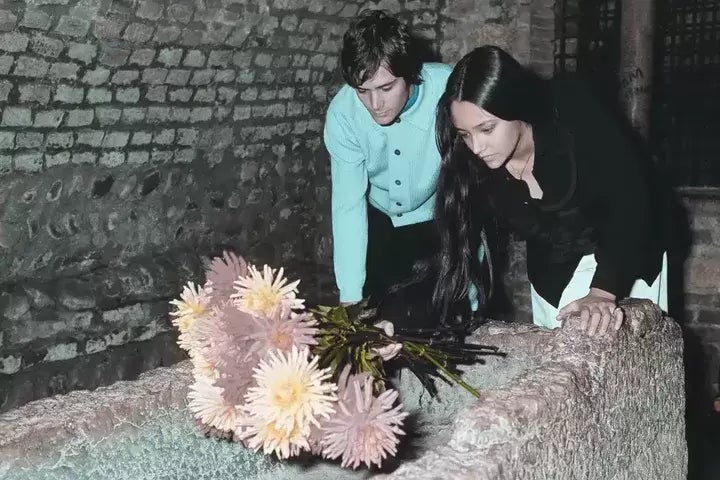 "We strongly believe that the exploitation and sexualization of minors in the film industry must be legally confronted and addressed to protect vulnerable individuals and ensure compliance with existing laws," attorney Solomon Gresen said in a statement.
The film and its theme song were huge hits at the time, and despite the nude scene briefly showing Whiting's bare buttocks and Hussey's bare breasts, it was performed by generations of high school students studying Shakespearean tragedy. .
But on the morning of the shoot, Zeffirelli told Whiting and Hussey that they would only wear body makeup, while assuring them that the camera would be positioned so as not to show nudity, according to the lawsuit.
Despite those assurances, they were filmed naked without their knowledge, in violation of federal and California laws against indecency and the exploitation of children, the lawsuit alleges.
Zeffirelli told them they must act nude "or the film would flop" and their careers would suffer, the lawsuit says. The actors said the opposite was true, that they also had not had the career that the film's success suggested, and that the fraud, sexual abuse and sexual harassment they suffered caused them emotional damage and mental anguish for decades. They had sought more than $500 million in damages.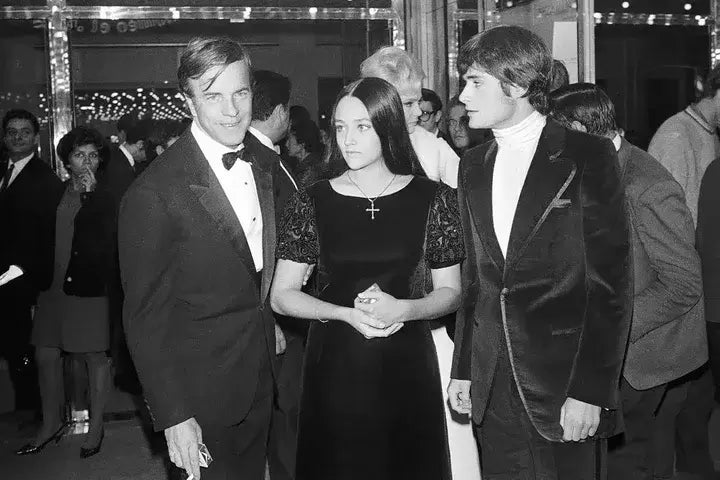 The judge, however, found that the plaintiffs "selected" from the law and failed to provide the legal authority for why it should apply to "purported works of artistic merit, such as the award-winning film at issue here."
He cited an appeals court precedent that said child pornography is "particularly repulsive," but "not all images of nude children are pornographic."
The ruling was based on California law that is meant to protect defendants' free speech from being stifled by lawsuits and is often the first line of defense when lawsuits are filed.
An attorney for Paramount declined to comment on the ruling.
The Associated Press generally does not name people who say they have been sexually assaulted unless they come forward publicly, which Hussey and Whiting did.
71681
31170
82216
42806
31222
71166
61865
30962
67759
42166
62572
35806
30392
90651
12289
onlymomo
onlymomo
onlymomo
onlymomo
onlymomo
onlymomo
onlymomo
onlymomo
onlymomo
onlymomo
onlymomo
onlymomo
onlymomo
onlymomo
onlymomo
onlymomo
onlymomo
onlymomo
onlymomo
onlymomo