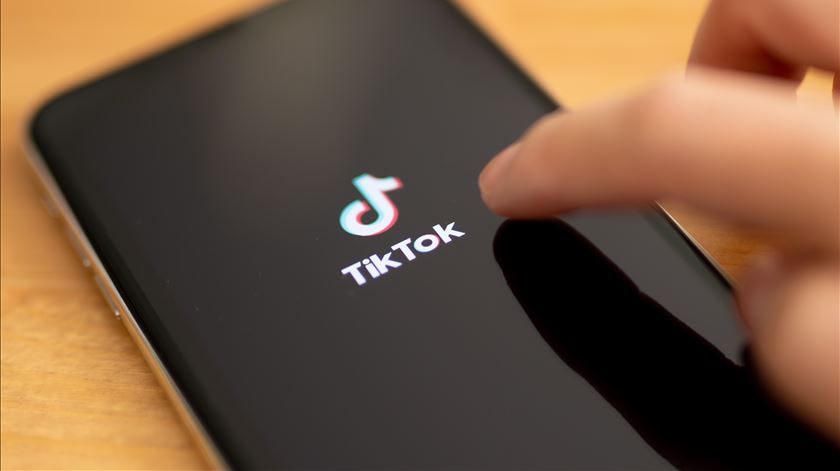 New Zealand has decided to ban the use of the Chinese social media app TikTok on official devices made available to members of parliament, officials said, following similar measures applied in other countries.
The ban will cover all devices with access to the New Zealand parliament's Internet network, Rafael Gonzalez-Montero, a parliamentary official, told France-Press news agency.
The ban will go into effect on March 31.
The Wall Street Journal reported on Wednesday that the US Committee on Foreign Investment, part of the Treasury Department, threatened to ban the 'application' from the US market unless its owners, ByteDance Ltd., headquartered in Beijing, sell the position.
"If protecting national security is the objective, divestment does not solve the problem: a change of ownership would not impose new restrictions on data flows or access," reacted Maureen Shanahan, a spokesperson for TikTok.
On Thursday, Chinese foreign ministry spokesman Wang Wenbin accused the United States of spreading disinformation and claimed that Washington has not provided any evidence that TikTok poses a threat to its national security.
In late February, the White House gave federal agencies 30 days to eliminate TikTok from all government devices. Some agencies, including the Departments of Defense, Homeland Security and the Department of State already had restrictions in place.
The Belgian federal government also decided last week to ban the use of TikTok on its employees' official devices, after Canada and the European Commission took similar decisions.
TikTok is used by two-thirds of teenagers in the US, but there is growing concern that Beijing could gain control of US users' data and that the 'app' serves to spread pro-Beijing propaganda.
China bans most foreign social networks, including Facebook, Twitter, Instagram, YouTube and TikTok itself, which is present in the country through the domestic version, called Douyin.