The autumnal equinox is somehow already upon us, bringing us not just pumpkin-flavored everything, seas of plaid shirts, and Octoberfests – but what serious National Park travelers look forward to all year — shoulder season. Crowds are lessening; temperatures are dropping; accommodations are lowering their rates and. bonus, the leaves are turning to vibrant yellows, reds, and oranges in many of the most iconic National Parks.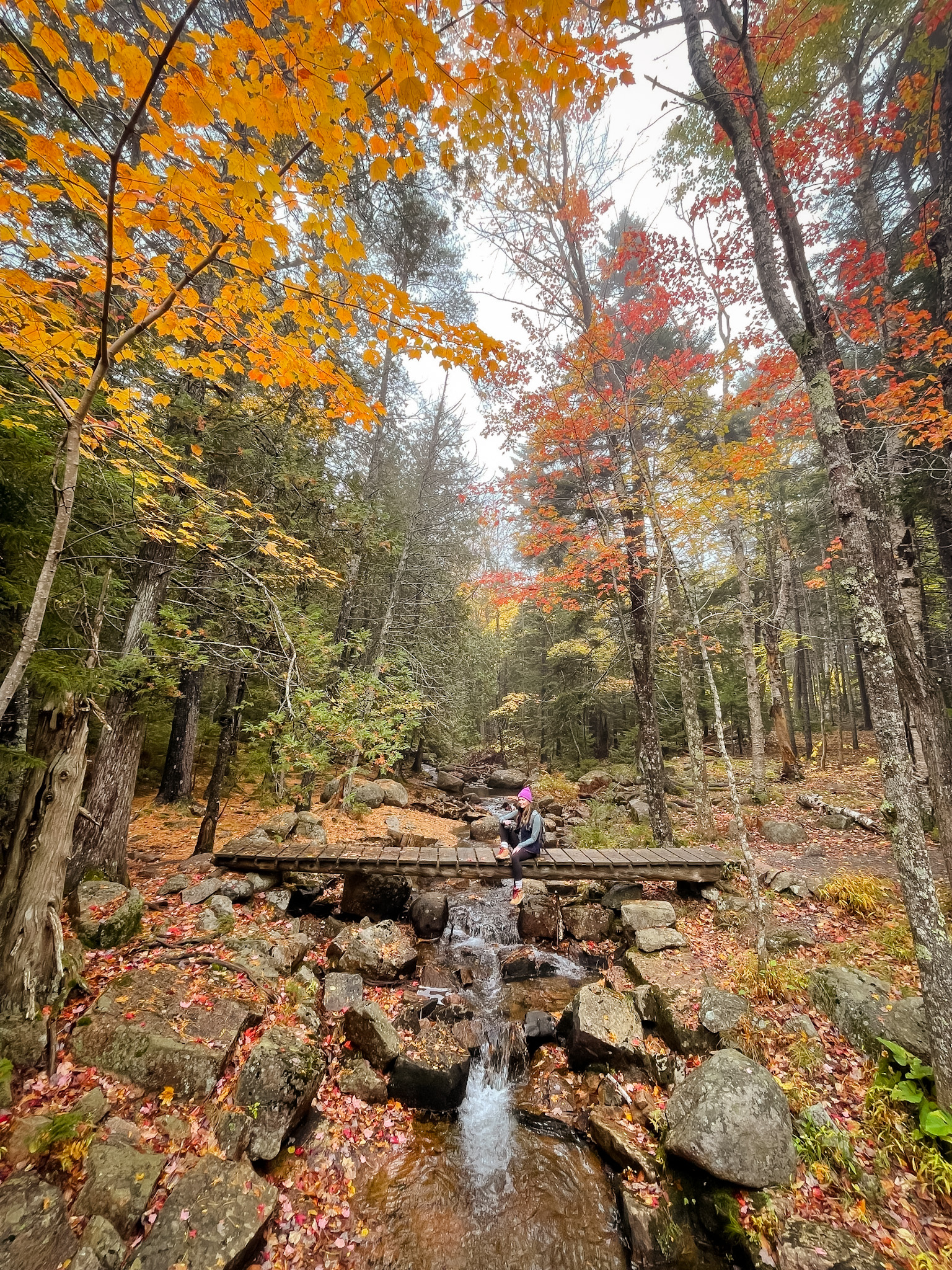 Fall is an incredible time to see some of the United States' most photographed and revered landscapes through a golden lens. As someone who has visited nearly every one of them in multiple seasons, I strongly agree on which should be highest on your fall travel priority list. I considered a few things in creating this ranking:
FALL COLORS:
Fall foliage is essential for any fall traveler, and US National Parks have much to offer. So, while not every park on this list is "known" for fall colors, many, if not all, do see foliage changes – and the top-ranking parks are in a league of their own.
CROWDS:
Shoulder season, in most destinations, automatically means fewer crowds. As National Parks have continued to explode in visitation and popularity, this is a significant consideration. Crowds contribute not just to sometimes a frustrating experience in a park but also increase accommodation costs and create situations where reservations and timed entry permits are necessary.
BEAUTY:
All National Parks are beautiful in their own way. But some stand out – crowds or not. Encountering beauty is a large part of travel – so it superseded all other considerations for some of the rankings. Now, onto the list:
10 – YELLOWSTONE NATIONAL PARK – WYOMING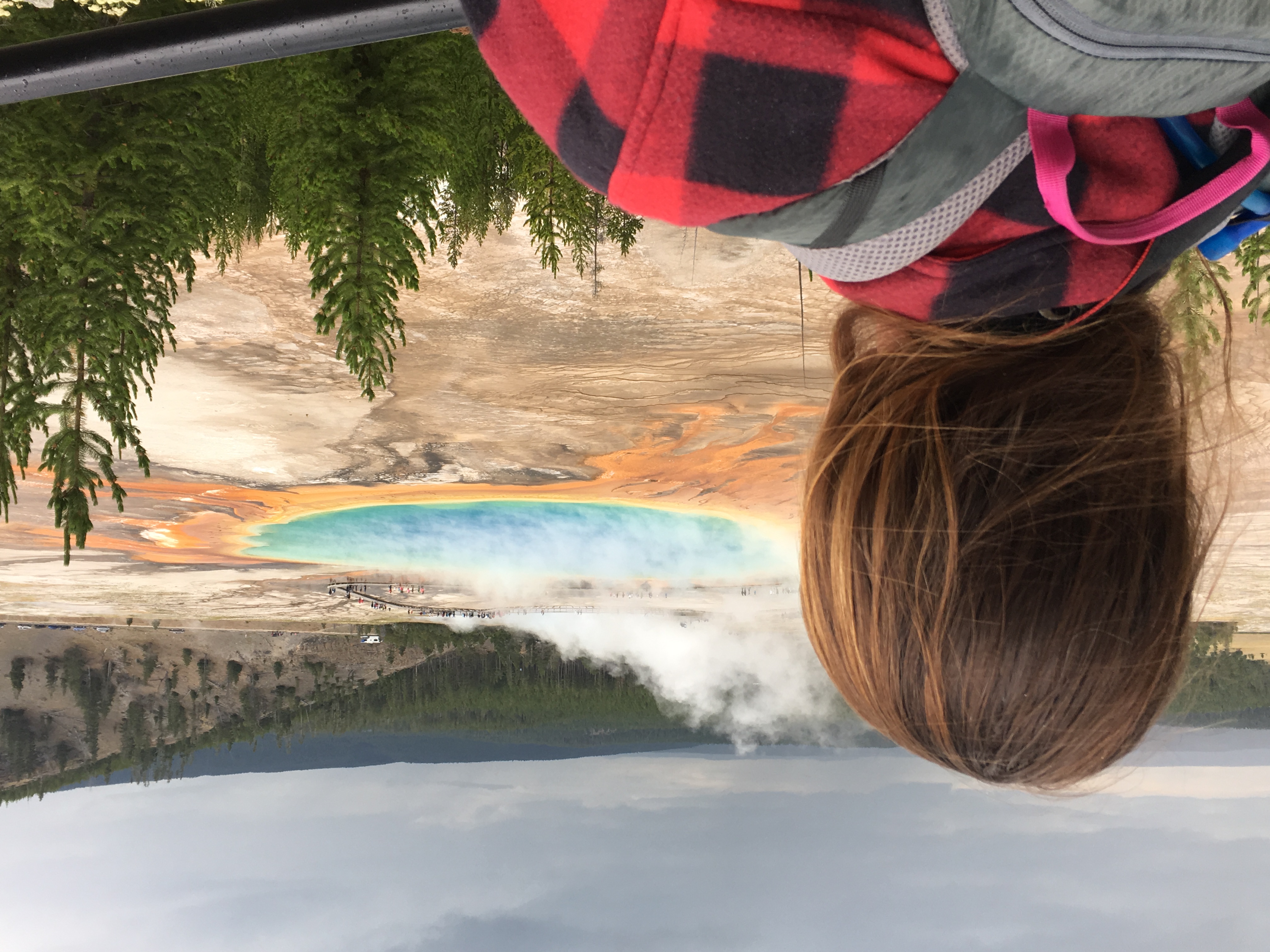 To say Yellowstone is legendary is an understatement because almost no words convey its magic. As the first National Park established in the United States (and many would argue, the world) over 150 years ago, Yellowstone's geothermal features, abundant wildlife, incredible vistas, and hiking trails have long made it one of the most bucket-list-worthy trips one could take – and the summer crowds make that abundantly clear. With nearly one million visitors in July alone, the crowds are ever-increasing in the summer months – which is why fall is the move if you want any peace or quiet here.