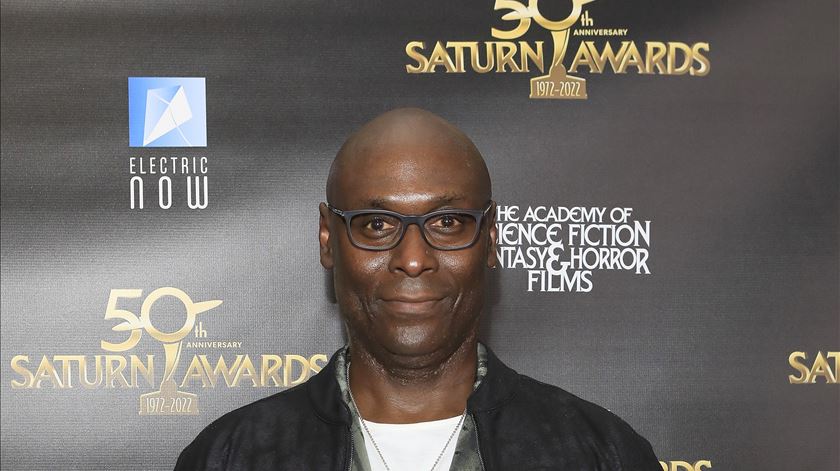 American actor Lance Reddick, of HBO's The Wire, died on Friday at the age of 60. The information was advanced by the website TMZ.
According to the British newspaper "The Guardian", the actor's representative confirmed that Reddick died of natural causes at his home in Los Angeles.
Reddick's best-known role was Cedric Daniels, a Baltimore police lieutenant, on the critically acclaimed series "The Wire." Recently, he also entered the "John Wick" saga.
On television, the actor also got into "Oz", "Lost", "Bosch" and "Fringe".
Before his death, he also filmed the role of Zeus for the upcoming television adaptation of Percy Jackson.
80573
22545
68064
85423
18367
93221
19214
28651
86204
80711
34450
51678
63270
94931
93231
42521
73012
26275
22606
91545
55207
31268
31331
23095
53082
51687
17852
57088
99160
86888
27531
27567
55433
69543
43154