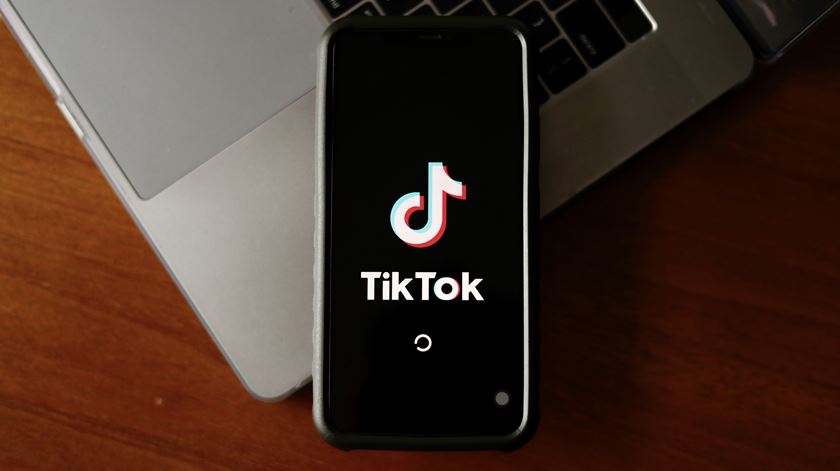 The US Department of Justice is investigating the Chinese company ByteDance, owner of TikTok, for spying on two American journalists covering the technology sector, US media reported today.
The first to advance the information was Forbes magazine journalist Emily Baker-White, one of the two whose data was irregularly obtained by ByteDance employees, who were fired after the company recognized what happened, in December 2022.
According to Forbes, which cites sources close to the investigation, the FBI is also conducting interviews about the incident, although it does not clarify whether the investigations are related.
The New York Times also confirmed, this Friday, the investigation of the US Department of Justice, which according to its sources was launched at the end of last year.
In December, the Chinese company said in a statement that it "strongly" condemned the employees' actions and that they no longer worked for the company. In addition, he promised to cooperate with any investigation.
Employees allegedly accessed data such as the IP addresses of journalists and several of their contacts, as they tried to determine whether documents and internal conversations had been leaked, reports The New York Times.
The news comes at a time when US authorities are toughening their stance on the TikTok social network, justifying that they fear it could be used to collect data that will end up with the Chinese government.
80573
22545
68064
85423
18367
93221
19214
28651
86204
80711
34450
51678
63270
94931
93231
42521
73012
26275
22606
91545
55207
31268
31331
23095
53082
51687
17852
57088
99160
86888
27531
27567
55433
69543
43154