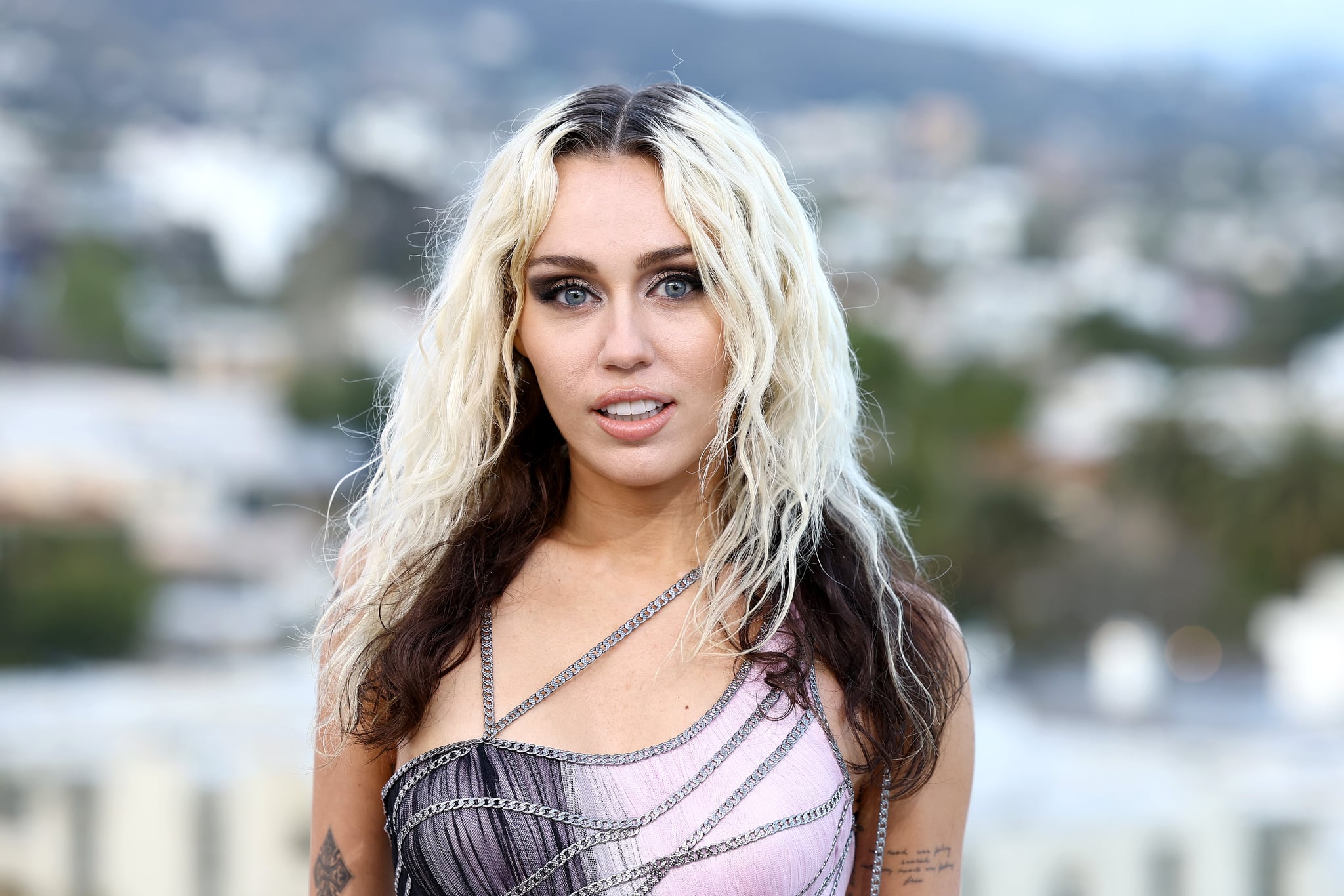 there is bad news for Miley Cyrus fans who have been dreaming of hearing "Flowers" live to a packed stadium. In a recent interview with british fashion, the "Wrecking Ball" singer shared that she currently has no plans to tour again anytime soon. In fact, Cyrus isn't sure she'll ever go on tour again.
"It's been a minute," he said in reference to the tour. "After the last [headline arena] show what i did [in 2014], I looked at it more as a question. and I can't Not only 'I can't', because I can't is your ability, but my desire. Do I want to live my life for the pleasure or satisfaction of someone other than my own?"
Cyrus added that she prefers to perform in intimate spaces, especially for her family and friends. For her, singing in front of a large audience is not that satisfying.
"As if singing for hundreds of thousands of people isn't really what I love," she said. "There's no connection. There's no security… It's so isolated because if you're in front of 100,000 people, then you're alone."
The last time Cyrus embarked on a world tour was in 2014 for her album "Bangerz." Since then, she has released some of the most critically acclaimed albums of her career thus far, including 2020's "Plastic Hearts" and "Endless Summer Vacation" from 2023. Despite not being on tour, the pop star has continued to find creative ways to deliver intimate interpretations of his music to fans.
Cyrus kicked off the year by introducing "Miley Cyrus New Year's Eve Party 2022" for NBC, in which he starred with the likes of Dolly Parton, paris hilton, and Sia. In March, she brought back her Series "Sessions in the courtyard" with the Disney+ special "Endless Summer Vacation (Backyard Sessions)," in which she performed stripped-down versions of her latest hits like "Flowers."

[HAPPY DAY]
[HAPPY DAY]
[HAPPY DAY]
[HAPPY DAY]
[HAPPY DAY]
[HAPPY DAY]
[HAPPY DAY]
[HAPPY DAY]
[HAPPY DAY]
[HAPPY DAY]
[HAPPY DAY]
[HAPPY DAY]
[HAPPY DAY]
[HAPPY DAY]
[HAPPY DAY]
[HAPPY DAY]
[HAPPY DAY]
[HAPPY DAY]
[HAPPY DAY]
[HAPPY DAY]
[HAPPY DAY]
[HAPPY DAY]
[HAPPY DAY]
[HAPPY DAY]
[HAPPY DAY]
[HAPPY DAY]
[HAPPY DAY]
[HAPPY DAY]
[HAPPY DAY]
[HAPPY DAY]
[HAPPY DAY]
[HAPPY DAY]
[HAPPY DAY]
[HAPPY DAY]
[HAPPY DAY]